Now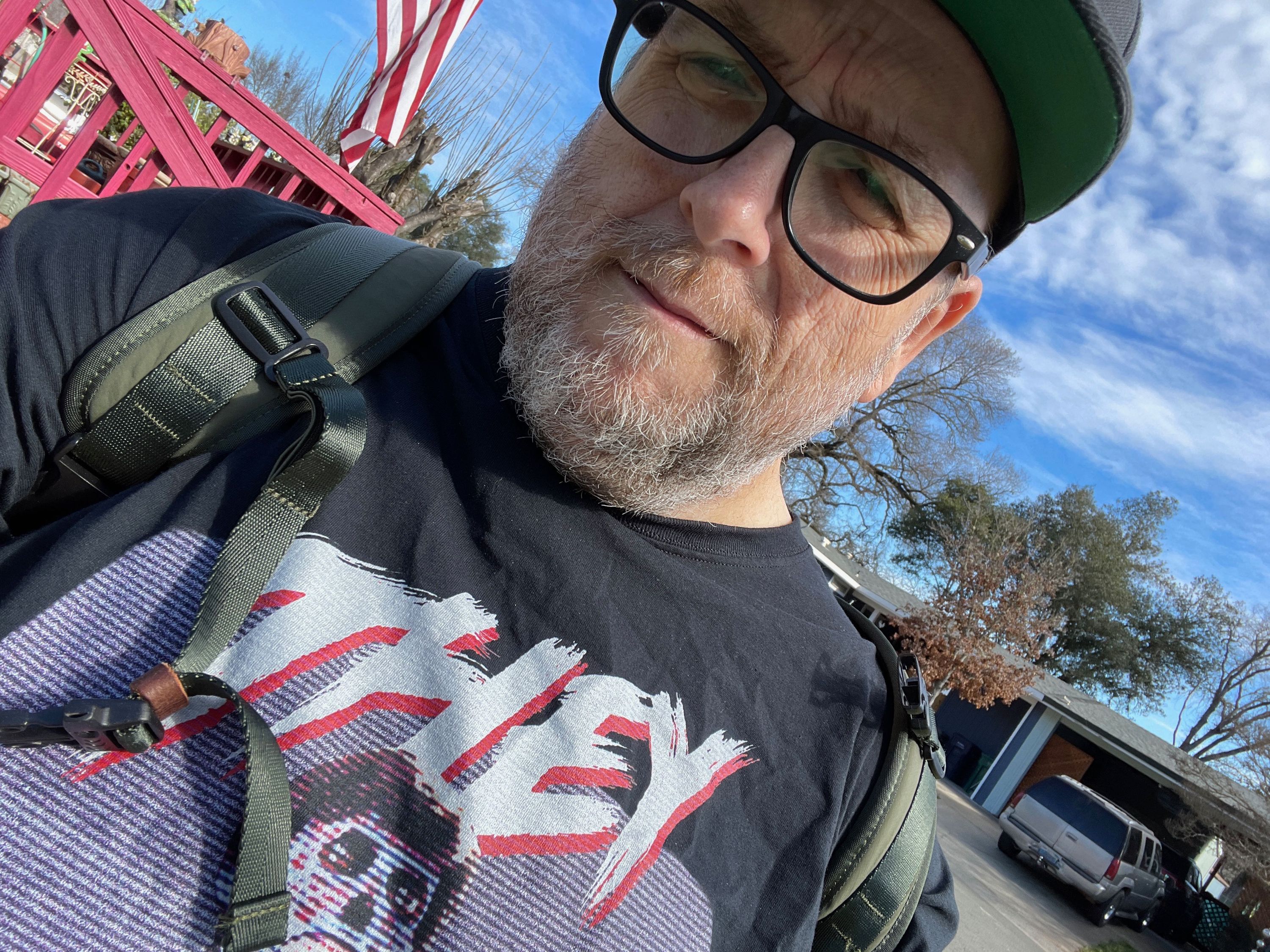 Last updated, August 10, 2022.
Work / Projects
Managing Editor at the Fort Bragg Advocate-News and Mendocino Beacon.
Creating a space for artists to thrive in the Ukiah Valley at the Deep Valley Arts Collective.
Restarting my art practice after taking a pandemic break.
Watching
Y: The Last Man (It was dumb, read the comics instead)
The Gray Man (Didn't hate it, but it definitely could have been better)
Prey (Already watched, but I fell asleep so it needs another go)
The X-Files (Season 6)
Reading
Till the Wheels Fall Off by Brad Zeller
Listening
Doing
Intermittent Fasting 16:8
Links to Amazon are affiliate links.