Hello, World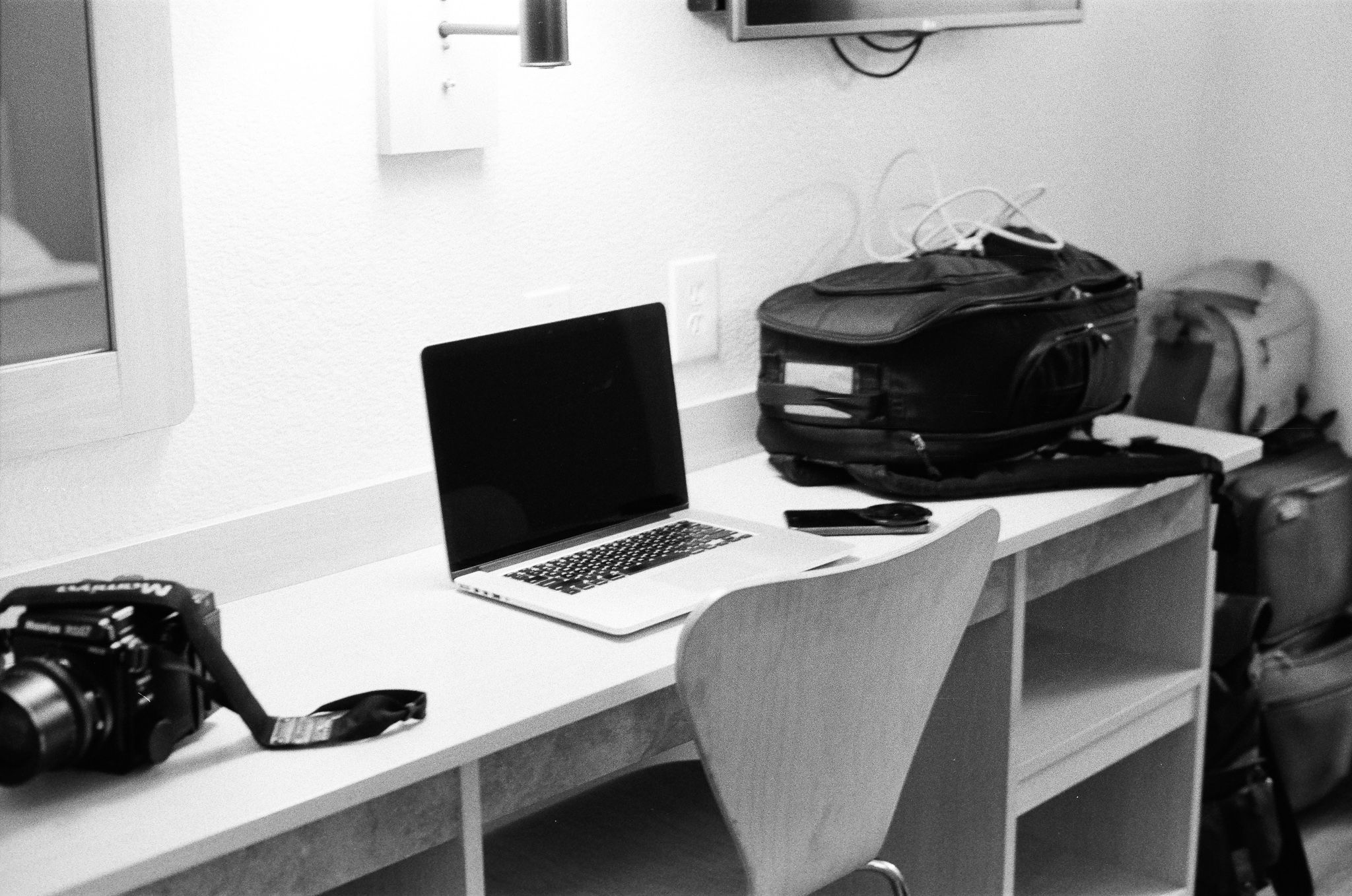 It's early on a Sunday morning, and I am sitting here listening to the world wake up around me as I sip on a cup of coffee. I'm sitting near an open window, and I can hear sounds of cars and trucks roaring down the freeway outside; I resist an urge to crawl back into bed and go back to sleep. I hope the coffee kicks in soon.
Last night a friend of mine asked for my opinion on an important issue that was bothering her, and during our conversation, she reminded me how blogging helped me work through some issues I had been going through a few years ago. You see, I used to write almost daily about weight loss and personal growth on a blog called "Fuck You Cookie," but as time went on, blogging became a chore, and after a couple of years of almost daily writing, I deleted the blog and moved on.
It's time to be responsible and retake control of my life. I've been complacent for too long, and I believe that I will be able to work through some of the issues that have been bothering me as of late by taking direct action.
I can't promise an article a day or that they will all be interesting, but I'll try to write at least once a week. Topics will be varied, and I'll be bouncing around work, life, health, and fitness. So that's that. I am writing again. eof.
---
---
Date
July 31, 2022
---